Our hotel of Courchevel 1850 is closed for the summer, and will reopen its doors on Friday December 8th, 2023.
In the meantime, take the opportunity to discover our other Maisons Fenestraz in Italy, Argentina, Brazil and Annecy, France.
OUR RELAIS & CHÂTEAUX ESTANCIAS IN ARGENTINA
At the foot of the Andes, in the midst of grandiose and colorful landscapes, stands our Estancia House of Jasmines Relais & Châteaux, a little paradise just a few minutes away from the city of Salta.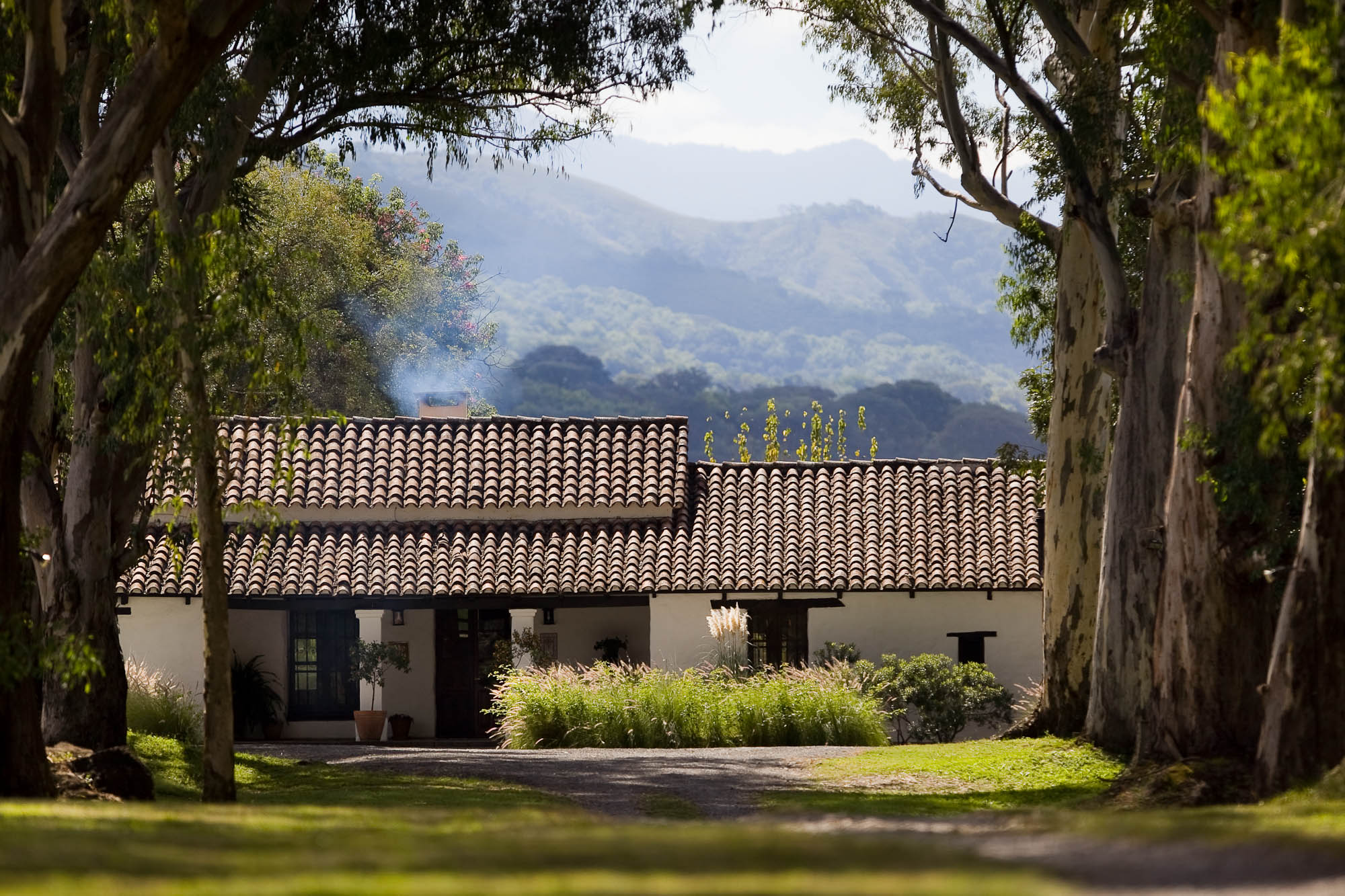 In the countryside of Cordoba, in the land of the gauchos, the Fenestraz family shares their Argentinean dream with you. An authentic experience and an all-inclusive concept in a Relais & Châteaux Estancia.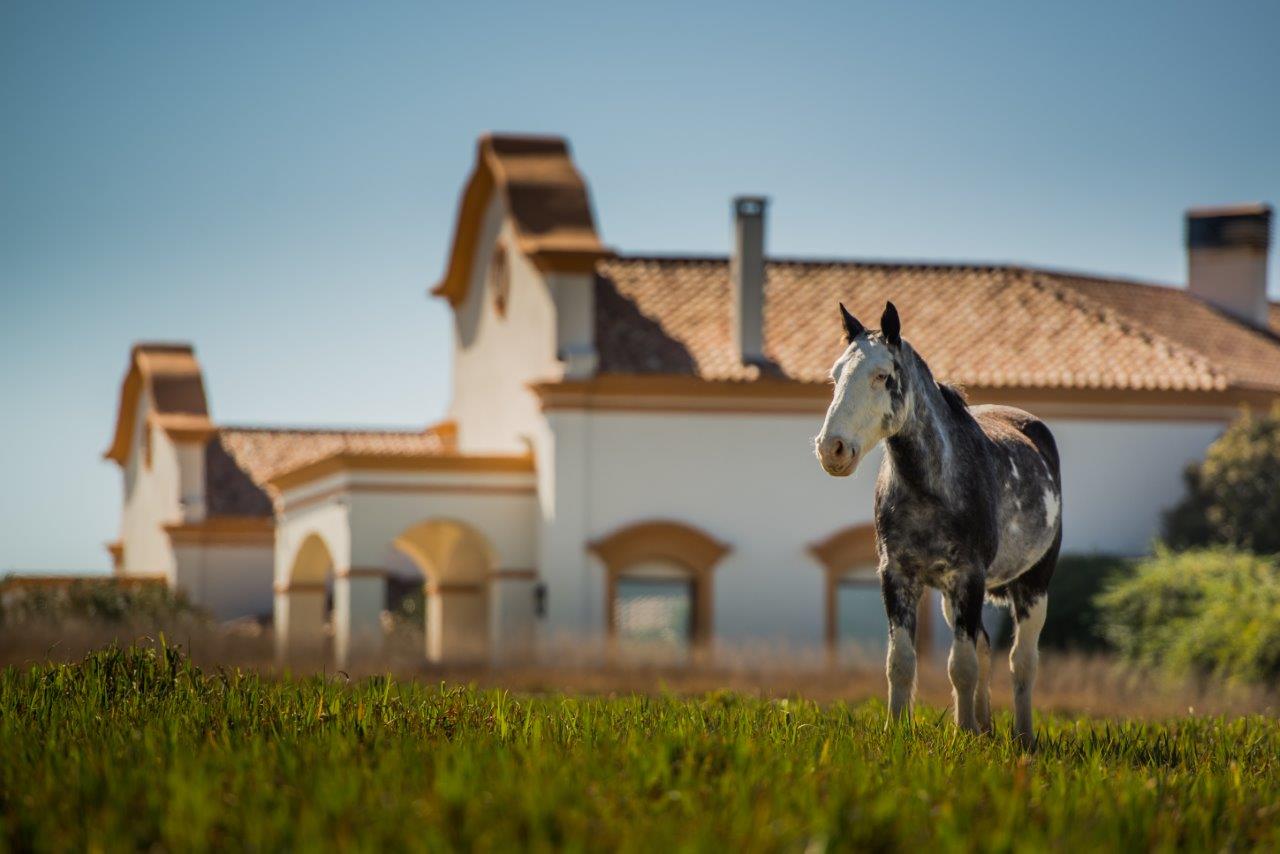 OUR VILLA IN BRAZIL
Trancoso is THE hippie-chic destination of the moment in Brazil. An unmissable trip for those looking for beautiful sandy beaches, a change of scenery and the sweetness of life in the tropics.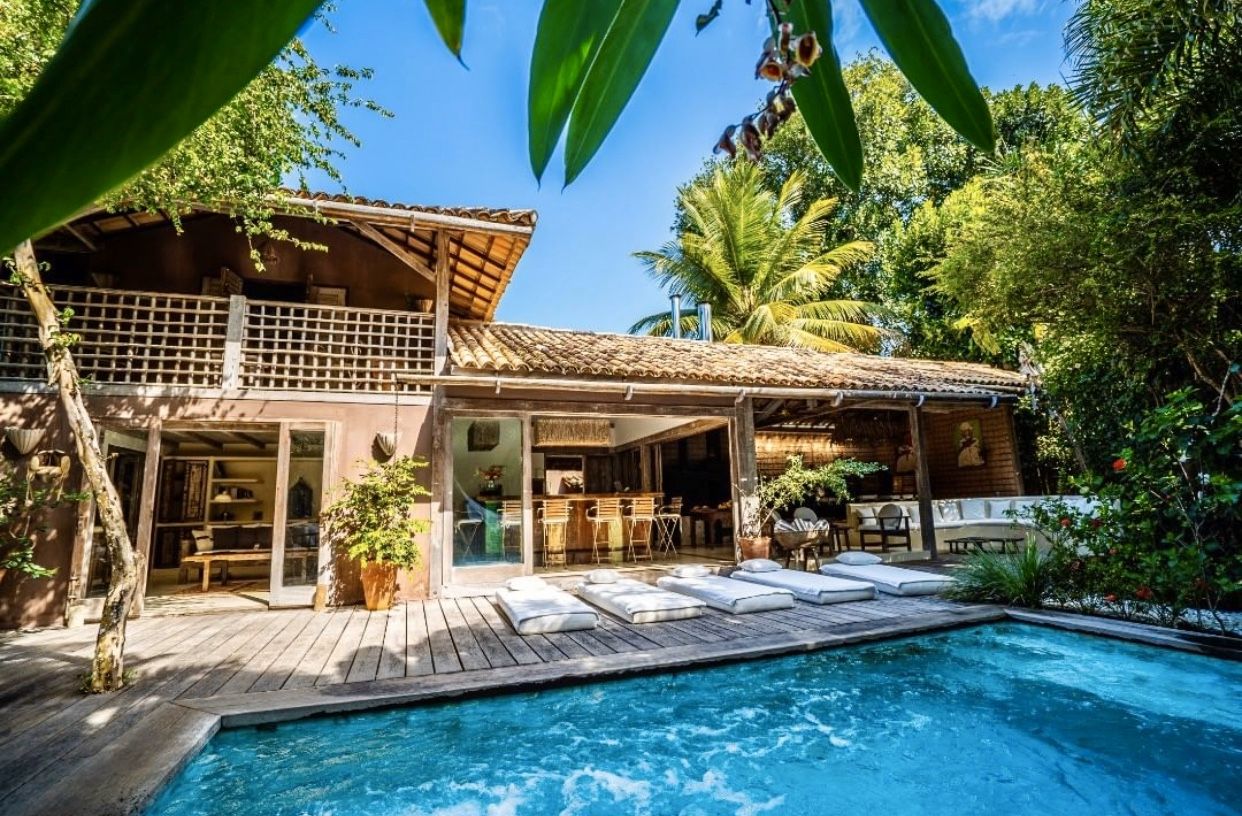 OUR VILLA IN THE SOUTH OF ITALY
In summer or in autumn, our Italian villa – located in Puglia and surrounded by olive groves – offers an idyllic setting for a holiday under the Mediterranean sun.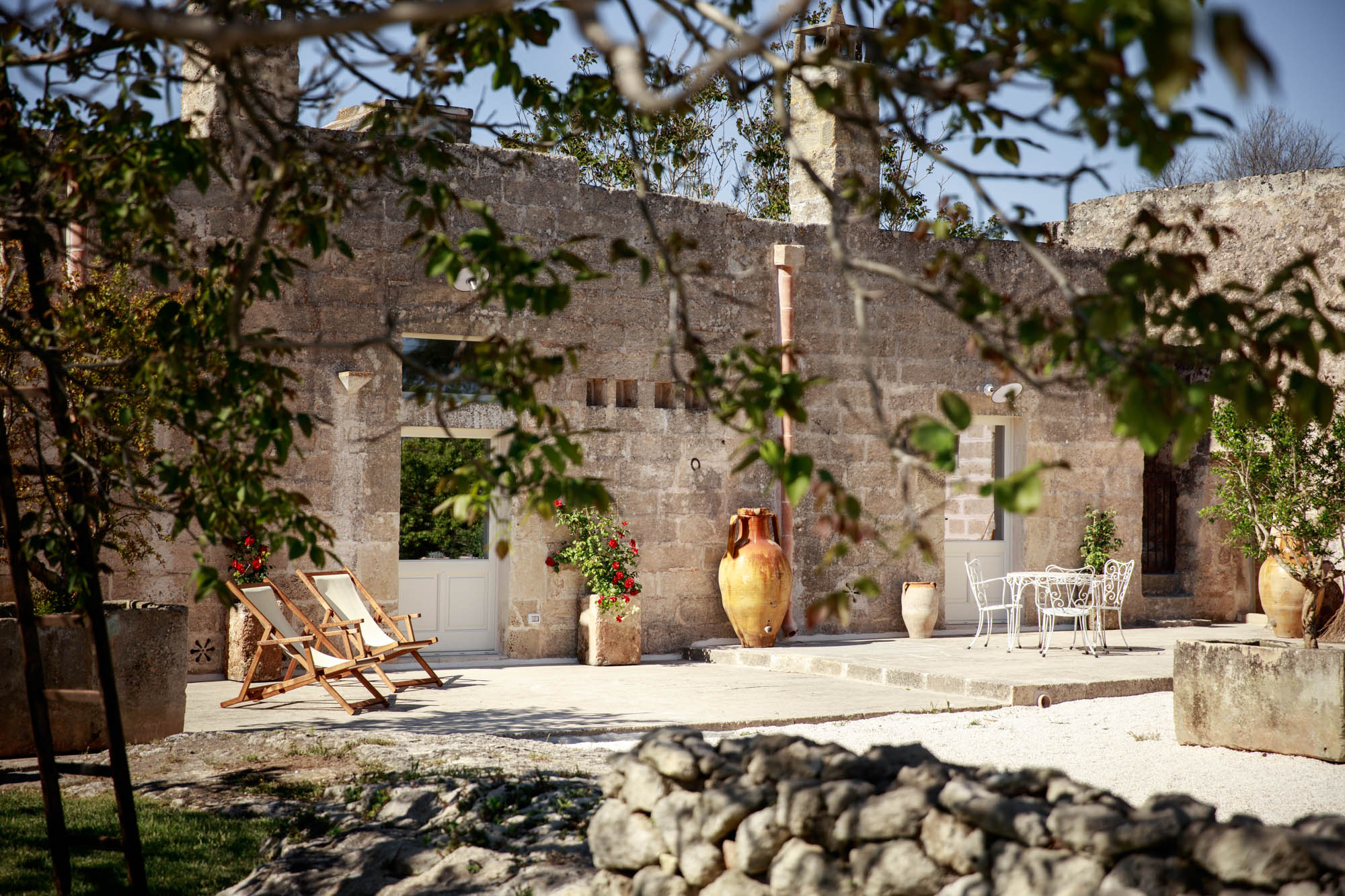 OUR APPARTEMENT D'EXCEPTION IN ANNECY
This sumptuous museum-like apartment is located in the historic center of Annecy, a few steps away from Annecy's lake.